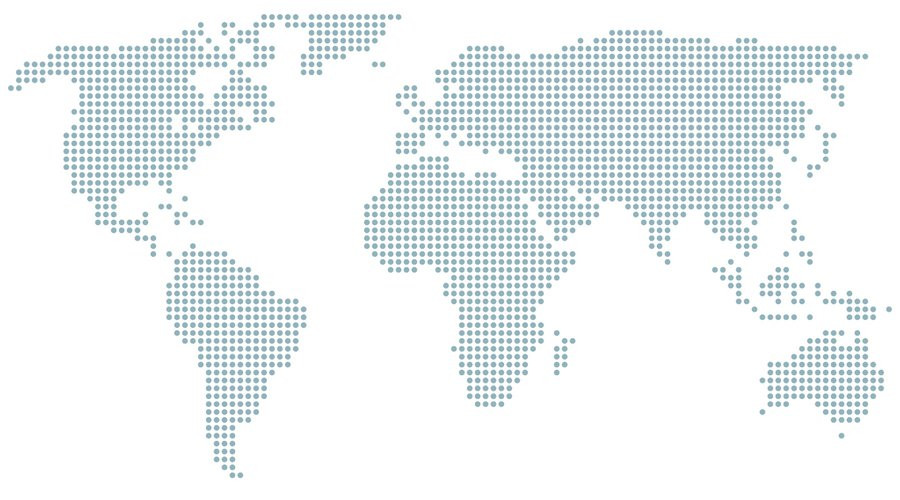 1 Common language
5 Continents
59 Countries
165 Cities
1500 Lawyers specialised in employment law
International experts specialised in employment law
Toffoletto De Luca Tamajo is the Italian member of Ius Laboris, Global Human Resources Lawyers, the Alliance it helped found in 2001. Ius Laboris is the largest international Alliance of law firms specialising in advising companies in employment law, industrial relations, pensions law and employee compensation & benefits. The Alliance has over 1,500 lawyers specialising in employment law and is present in 59 countries and more than 165 cities around the world.
The Firm, through Ius Laboris, is able to offer employers high-quality legal assistance on a global scale, including with specific reference to individual jurisdictions, as well as manage transnational projects, with the same standards, quality, speed and efficiency.
Ius Laboris clients include many leading multinational and transnational companies operating in all sectors.
---
A true international Alliance
Ius Laboris is a real alternative to international law firms. It can provide companies with legal services in all areas of employment law, and in line with the highest international standards.
The Alliance is managed by a dedicated and centralised team based in Brussels, and provides companies, wherever based in the world, with a a uniform approach in the provision of legal services and HR assistance. Alliance lawyers are attentive to client needs and ensure that uniform standards are upheld.
In employment law, it is of fundamental importance to have profound knowledge of the relevant national legislation. Thanks to independent and specialised law firms based in a variety of countries, all carefully selected, the lawyers and professionals of the Alliance provide employers with detailed assistance on legislation, culture and local practices. With only one firm per each country, the close collaboration between the Alliance member firms ensures that companies receive an integrated service which, combined with high project management standards, gives clients a high-quality streamlined advisory service at a good overall quality/price ratio.
---
Legal assistance and global HR advice, including at local level
In the words of a company that was interviewed by Chambers & Partners: "We think it is the strongest alliance across Europe, with a top law firm in each country."
The Alliance quality control system provides for a continuous evaluation and monitoring process of the services provide by the member firms around the world. This has made Ius Laboris a recognised brand of excellence, as well as a reference point for the competition. The Alliance only selects firms that are leaders in their respective national markets.
Extensive resources ensure a cross-border team able to adapt to the needs of international companies. Teams are often made up of lawyers and professionals from over 30 jurisdictions.
Clients are also given the opportunity to participate in international events covering employment law and HR resources management topics, as well as training courses, workshops and the interactive platform: Global HR Law Guide.
---
HR support for companies
Company restructuring
Transfers of undertaking
Employment law litigation
Labour law and industrial relations
Collective bargaining agreements 
Industrial relations management
Corporate investigations and whistleblowing
Privacy and remote monitoring of employees
Diversity and inclusion (D&I)
Discrimination 
Collective dismissals
Branch closings 
Unfair competition
Contract and remuneration policies 
Remuneration plans and incentives
Global mobility and immigration
Pensions
Negotiations with European Works Councils