Professionals in Bologna
---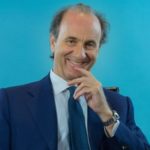 Franco Toffoletto
Managing Partner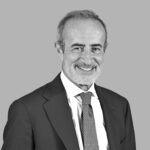 Giovanni Morpurgo
Partner
Employment law consultancy
---
In 2019 the Firm opened a new office in Bologna, extending its presence and knowledge in the field of employment law.
With the addition of the Bologna office, our Firm caters to businesses in need of consultancy services in employment law, in the private and public sectors. We assist our clients by providing advice in employment law both in court and out of court, and for the establishment, management and termination of employment relationships.
Our legal professionals are experts in employment law or, therefore, in the drafting of subordinate and self-employed employment contracts, both with regard to ancillary clauses and in the field of agency and commercial distribution.
At the Bologna office we provide local companies with services in:
drafting second-level corporate and territorial proximity agreements and supplementary corporate disciplinary codes;
industrial relations in general, with particular regard to relations with trade union organisations in matter of business transfers and /or sale, and in any area requiring the protection of employers;
corporate reorganisation, restructuring and conversion processes;
procedures for personnel transfers, promotions, and layoffs, as well as access to social safety nets.
Each service is customised according to your specific needs, in compliance with privacy regulations and in exchange for transparent costs set for single activities.